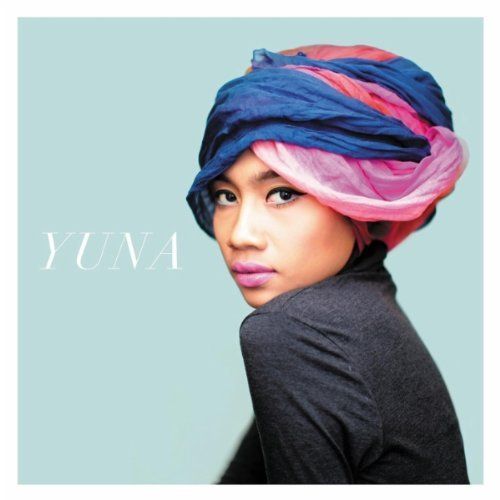 U all kenal YUNA? Memang tipulah kalau siapa tak kenal kan?
Kenal SAMSUNG GALAXY NOTE? Ini lagilah tipu kalau tak pernah dengar kan? ehe..
So.. apa kena mengenanya Yuna dengan Samsung Galaxy Note ni?
First of all…..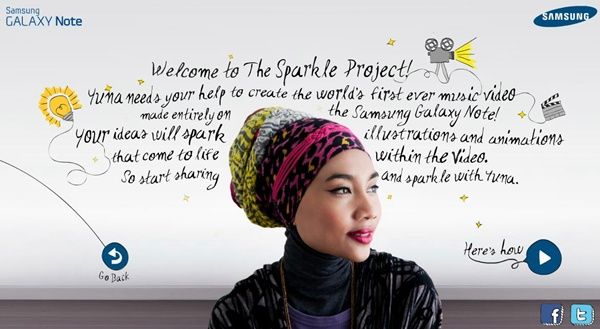 Apa sebenarnya The Sparkle Project ni? Actually Yuna dengan berbesar hatinya meminta bantuan u all untuk menyumbangkan idea yang super sparkle and super awesome untuk klip video single terbarunya 'Sparkle' yang berbentuk illustration and animation yang akan direkod menggunakan Samsung Galaxy Note! Wohoooo!!! menarik kan?
Cuba u all bayangkan.. idea u all yang sangat awesome itu akan diabadikan dalam klip video Yuna yang mana merupakan klip video pertama di Malaysia yang direkod sepenuhnya menggunakan Samsung Galaxy Note! Wah.. sudah semestinyalah klip video itu akan jadi hot and famous! Yerlah.. mestilah orang ramai excited nak melihat hasil video yang dibuat sepenuhnya dengan Samsung Galaxy Note! Lagi-lagilah dalam bentuk illustration kan.. i like??? So sweet and sangat kreatif ok!
Kalau u all nak tengok illustration yang super awesome kan.. cuba u all terjah sini

sekarang :

http://bit.ly/IUUUJ4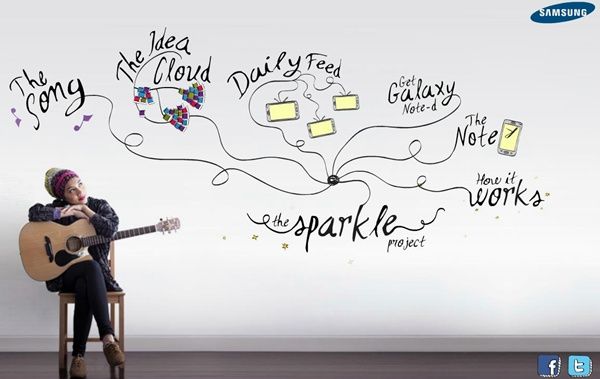 Ha.. cantik sangat kan illustration for The Sparkle Project ni?
So.. apakata u all dengar sendiri penjelasan Yuna tentang The Sparkle Project ni..
Ok.. let's shout "Ideas… plz come to mama!!!!!!"
U all  boleh explore The Sparkle Project Site then u all boleh dengar Sparkle Song From Yuna. Manalah tahu lepas dengar lagu Sparkle yang super sweet tu idea u all datang mencurah-curah kan.. wink! Then u all bolehlah meluahkan idea u all tu dalam bentuk tulisan atau kata-kata, gambar, video, lukisan atau apa sahajalah yang u all terfikir. Tapi…….
Ada tema tau untuk minggu ni.. jangan suka-suka je bagi idea yang lari dari tema pulak…
So.. jom tengok this week's punya theme….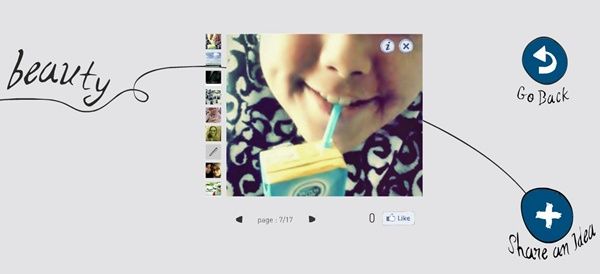 BEAUTY
The first theme is Beauty. So.. u all boleh cari apa-apa idea yang menggambarkan Beauty.. tak kisahlah.. gambar-gambar yang sweet and cute yang cantik ke.. ayat-ayat power yang sedap didengar ke.. u all nak lukis gambar u all yang cantik tu ke… ehe.. anything lah kan..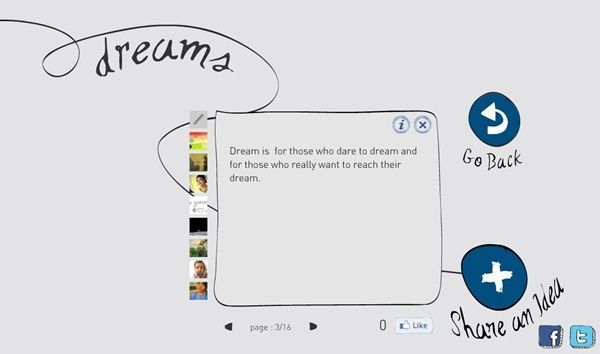 DREAMS
The second theme is Dreams. Ha.. rasanya banyak idea yang boleh dicurahkan pasal dreams ni kan? Surelah banyak perkara-perkara or benda-benda yang sweet-sweet yang u all mimpikan dalam kehidupan u all kan? So.. luahkan k?
So now.. u all dah tahu kan apa itu The Sparkle Project? Yeay!!!! Good!!
So.. mari sama-sama kita fikirkan idea yang Beauty and Dreams for Sparkle Clip video soon! Hope idea kita tu berjayalah menambat hati Yuna kan? ahaksss…. Coming soon i will show off to all my awesome idea k?
Good luck for your ideas u all!!!!
HUG DEEP.. DEEP..
DONE!