This entry is 48 hours sticky sponsored post brought by madammondoq.com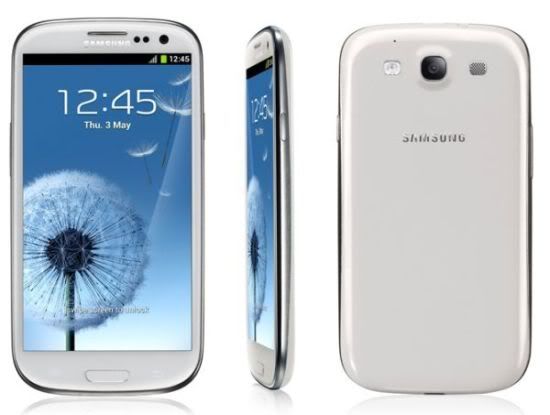 Fuh.. dahlah cun! smart! elegance! nipis! ringan! Ha.. apa lagi yang tak sempurna? semuanya perfect ok!
Baru je sebulan lebih aku pakai Samsung Galaxy SII.. now SIII pulak dah menjelma! amboi..  lajunya teknologi kita bergerak yek? tak sempat i nak kejor.. huhu.. Tapi pengalaman menggunakan SII memang amat menakjubkan! best sangat! dengan SII jugaklah aku menang 3D Blue Ray Home Theatre tu yek.. wink! Sejak aku pakai SII ni aku rasa all the functions dah cukup hebat dah.. tapi.. tetiba keluar SIII pulak.. of kos lah lagi hebat ye dok?
Jom kita usha apa yang lagi bestnya SAMSUNG GALAXY SIII ni :
- Android 4.0, Ice Cream Sandwich yang superb power and performance.
- 8-megapixel camera yang membolehkan korang snap setiap saat indah dalam hidup korang.
- Boleh layan gambar and video dengan 4.8" HD Super AMOLED display.
- Boleh muat segala gambar, video, lagu, games up to 64GB via microSD.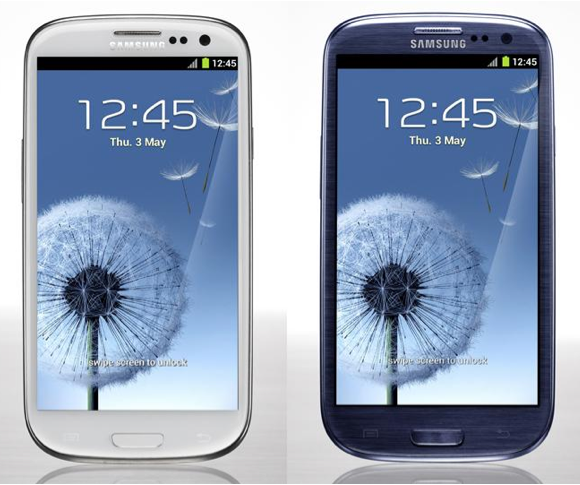 ada warna putih yang super gorjes! and warna hitam yang super menawan!
Dah teruja nak memilikinya?
Ok.. dengan bangganya aku nak annouce kat korang…
CELCOM

akan unleashes

SAMSUNG GALAXY SIII

pada

31 Mei 2012

hingga

3 Jun 2012!

Ada 3 lokasi utama yang korang harus terjah :
South Court Mid Valley Megamall KL,
North Court, AEON Station 18 Ipoh or Centre Court 
Sutera Mall Johor Bahru
Tapi ingat!!!!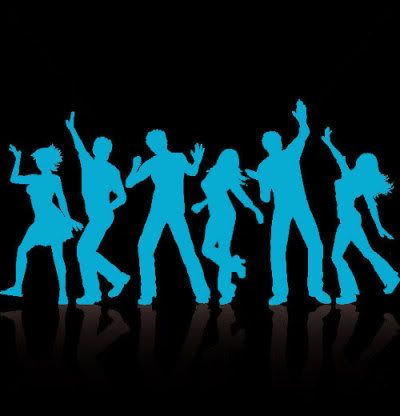 Korang kena pakai serba

biru to the max

ok?
Sebab.. kalau korang berpakaian serba biru.. korang berpeluang dapatkan SAMSUNG GALAXY SIII dengan harga RM888!!! Giler murah lah!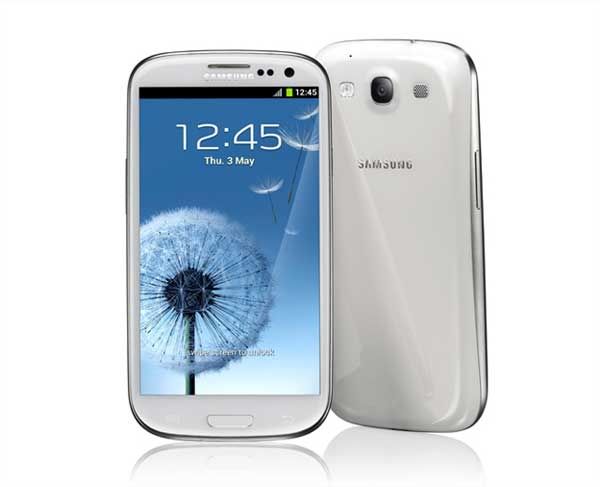 Kalau tak berjaya dapatkan SIII dengan harga giler murah tu.. korang still boleh dapatkan di CELCOM dengan harga serendah RM1438. CELCOM jugak ada tawaran yang cukup hebat untuk pakej SAMSUNG GALAXY SIII ini..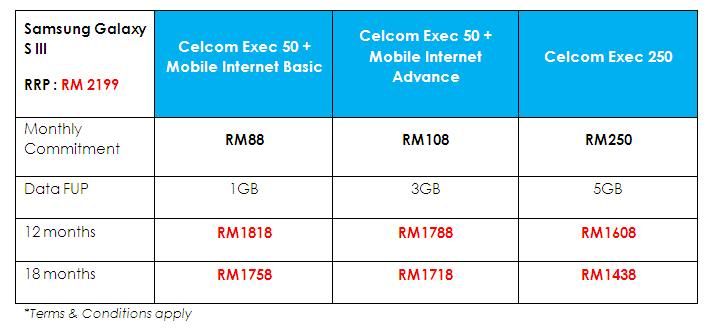 Memang superb kan pakej yang ditawarkan tu? That's why lah aku dari dulu.. kini dan selamanya tetap setia dengan CELCOM! wink! apatah lagi memang kita dah sedia maklum yang CELCOM mempunyai rangkaian liputan meluas di mana-mana sahaja di Malaysia, kat dalam bangunan, kat luar bangunan, kat kampung.. semualah. CELCOM jugak  menawarkan rangkaian kualiti yang terbaik, mesej, panggilan suara, panggilan video, melayari web, e-mel, dan korang boleh layan video streaming dengan lancarnya!
Korang jugak still boleh pre-register online sampai
30 May 2012

untuk jadi yang pertama dapatkan

Samsung GALAXY S III

.

So.. hurry up uallzzzz!!!!
HUG DEEP.. DEEP..
DONE!