Lepas aku shout je..
"ideas… please come to mama!!!!"
Tetiba je idea tu datang sambil berlari-lari anak kan.. apa lagi.. aku capai pensil and kertas.. then terus aku lakarkan idea yang datang tu.  So.. seperti yang aku janjikan.. aku nak show off kan kat ualllzzz… idea yang akan aku sumbangkan untuk tolong Yuna buat klip video single terbarunya 'Sparkle' yang akan direkod menggunakan  Samsung Galaxy Note!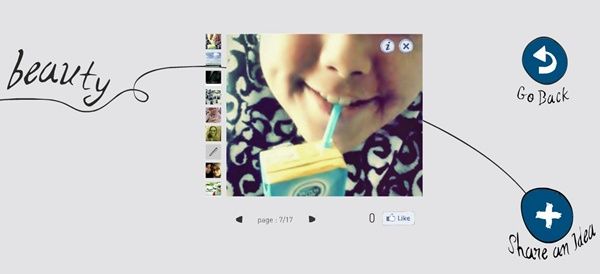 BEAUTY
Untuk Beauty Theme inilah idea aku…
v
v
v
v
v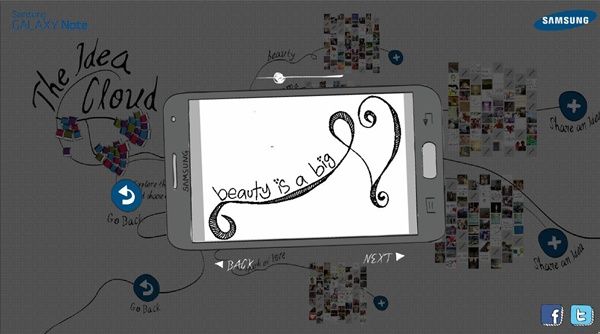 Pada pendapat aku.. KECANTIKAN itu akan terserlah bila sesorang itu mempunyai HATI YANG BAIK. So.. dengan bahasa mudahnya aku ungkapkan.. BEAUTY IS A BIG HEART..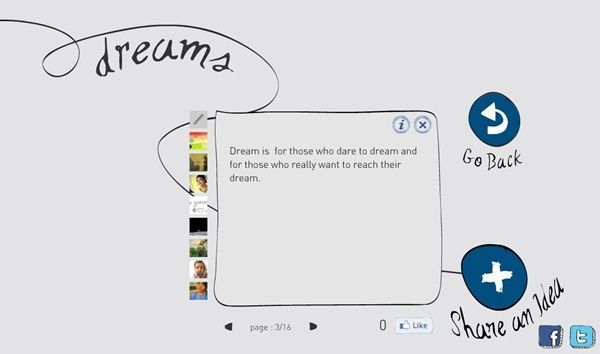 DREAMS
Untuk Dreams Theme pulak..
v
v
v
v
v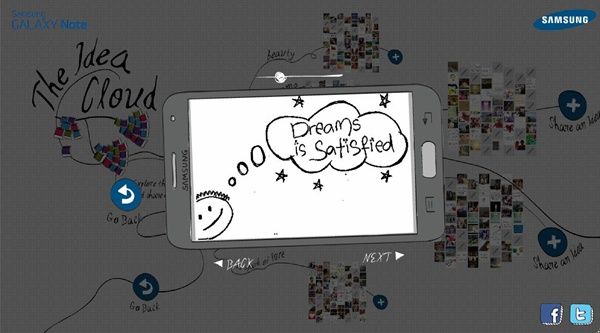 Aku gambarkan setiap orang yang BERMIMPI dia akan rasa PUAS! sebab tak semua benda di dunia ini kita dapat miliki kan? So.. dengan bermimpi pun dah satu kepuasan yang kita dapat rasakan.. DREAMS IS SATISFIED!
Itulah idea yang datang.. aku main lukis je sendiri.. sila jangan nak gelakkan sangat hasil lukisan aku tu yek.. hehe.. Saja je nak mencungkil bakat lukisan aku yang dah terpendam lama ni.. Lagipun.. untuk sumbangkan idea for The Sparkle Project ni.. tak kisah dalam bentuk apa pun.. tulisan, kata-kata, gambar, video, lukisan or anything.
So.. aku telah pun submit idea aku di The Sparkle Site. Harap Yuna rasa gembiralah dengan lukisan comot aku tu kan.. hihi.. Ualllzzz pulak? Mana idea korang? Jangan segan silu nak mencungkil bakat terpendam korang pulak yek…
LET'S GIVE YUNA THE GREAT IDEAS FOR THE SPARKLE PROJECT!!!
HUG DEEP.. DEEP..
DONE!