Sebelum aku pergi outstation ke PD 2 minggu lepas.. sempat lah aku terjah ofis Nuffnang kejap…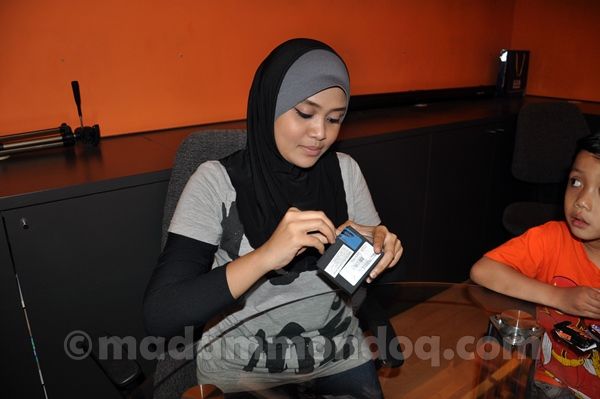 ehem.. ehem.. ambik Samsung Galaxy SII yang dimenangi hari tu… pelakon utama pun ikut jugak..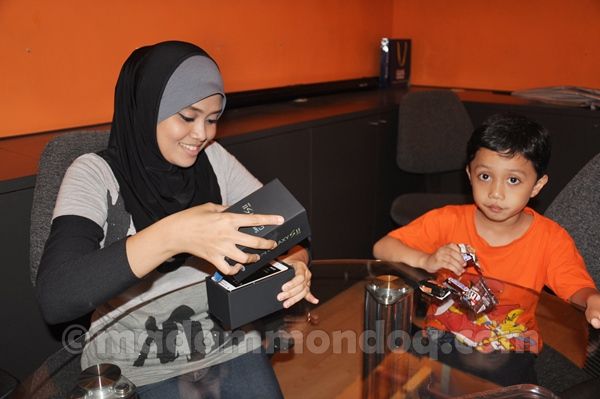 Nuffies bagi Danish selonggok coklat sambil-sambil aku belek SII baru tu.. wah.. kaler putih!!! i like!!!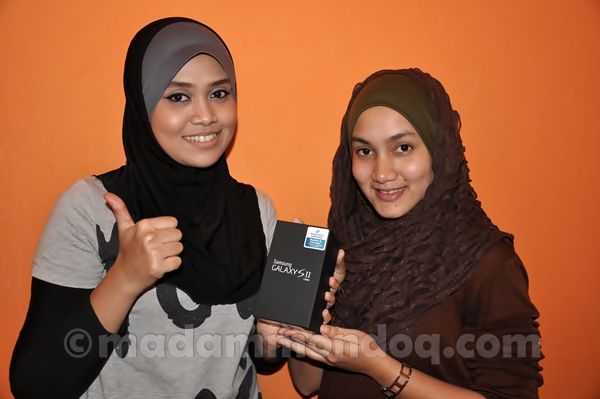 Pose with Thara and my new SII!!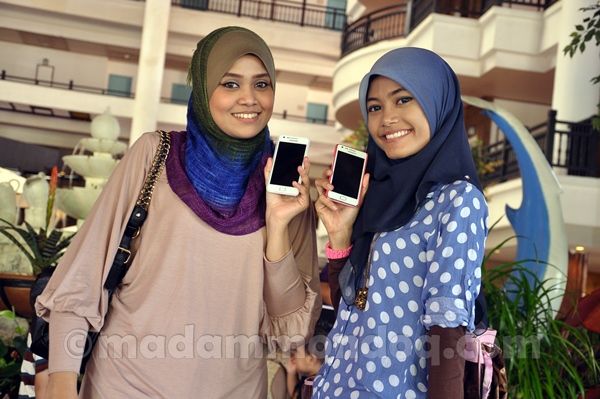 Lepas tu.. jumpa pulak kembar aku (orang kata muka we all sama.. yer ker?)  kat Ganu weekend lepas kan.. we all sama-sama menang Samsung Galaxy SII dalam contest yang sama..
Now.. aku dah guna SII.. best giler ok! hehe.. so.. selamat tinggal my Torch.. huhu.. sedih giler nak berpisah dengan Torch aku tu.. sob.. sob.. eh.. pas ni i dah tak boleh nak berBBM dengan korang.. kalau nak rojer.. kita Whatsaap or YM jek lah yek?
HUG DEEP.. DEEP..
DONE!