Kalau nak tengok Part 1 and Part 2 punya episode boleh klik link kat atas tu yek..
Bukan main seronok korang mengomen kat blog ni weekend lepas yek.. aku mampu dok baca and sengih-sengih jek. Belum sempat nak reply coz time tu sedang bergumbira dengan family tersayang di Johor. Seronoknya dapat balik kampung kan.. memang mood blogging terus ke laut lah kalau aku dah balik Johor tu.
Ok.. cerita karok kembali lagi ualllllzzzzz!!!!! ada yang dok tertunggu-tunggu and tertanya-tanya siapakah yang bakal dicekudalkan dalam Part 3 kali ni.. So.. jom cekidaut jek lah!!
Layannnn….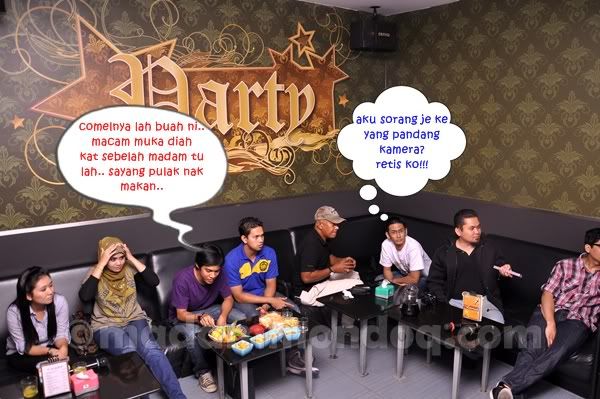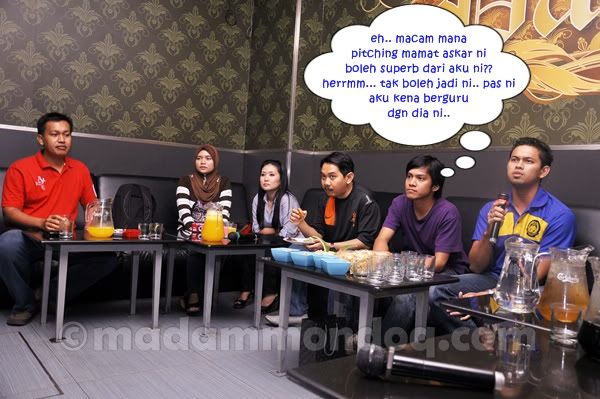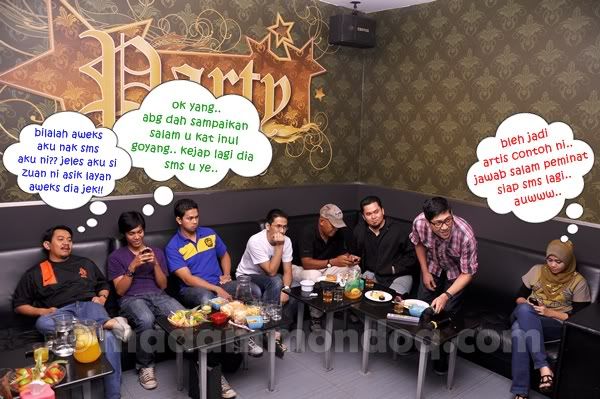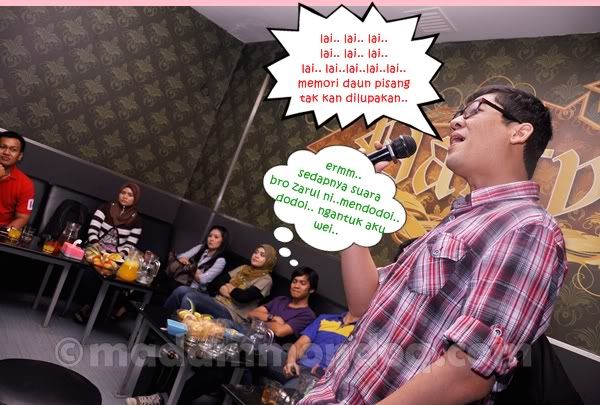 A very big hand to mamat macho INI sebab telah terkono oleh eden.. hik3… alah.. bergurau senda di hari raya kan.. hehe.. Suka betol aku tengok gambar-gambar korang dalam kamera laling ku ni.. memang gaya memasing tu sesuai benor untuk dicekudalkan.. ehe..
Ok.. ni dah Part 3.. agak-agak ada berapa part lagi lah aku nak buat ni yek.. siapa pulaklah yang bakal terkono lepas ni.. wink!
HUG DEEP.. DEEP..
DONE!